If you're looking for a way to spruce up the exterior of your home, you may want to consider investing in a new concrete driveway. Concrete driveways have long been considered a necessary addition to many homes in Virginia. When compared to other driveway materials such as stone or asphalt, concrete offers a variety of advantages. In this blog, we'll discuss some benefits of installing a concrete driveway at your place of residence.
At Custom Paved Driveway, we take great pride in providing our customers with the highest quality concrete driveway services available. From residential homes to commercial businesses, we can quickly and efficiently install a concrete driveway on your property, so you can enjoy the many benefits that they offer. If you're interested in learning more about our concrete and paving services, contact us today!
Concrete Driveways Are Functional
Have you ever wondered why most roadways, bridges, and parking lots are constructed from concrete? If you're looking for a strong and long-lasting material for your driveway, concrete is your best bet. As one of the most functional driveway materials available, concrete can withstand an impressive amount of weight, which means you can feel secure driving your large SUV or truck on a concrete driveway. Due to its density and immense strength, concrete is an ideal load-bearing material, and when poured correctly, they are highly unlikely to crack.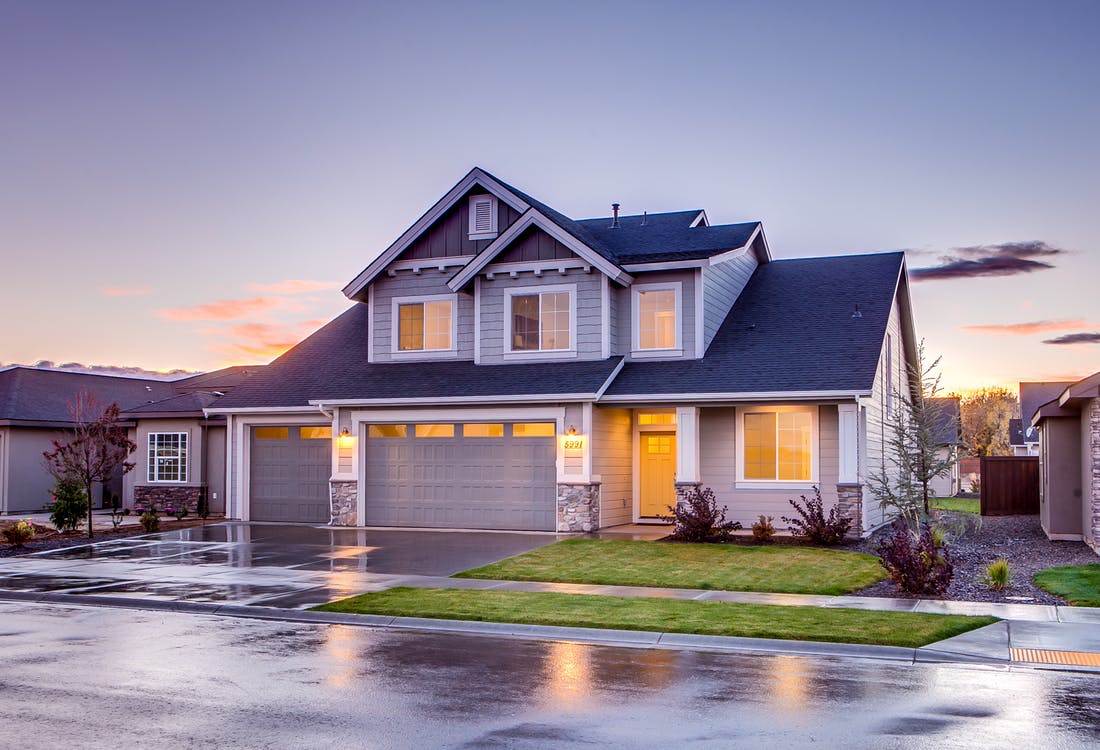 Improve Your Home's Curb Appeal
If you're thinking about selling your Virginia home, installing a new concrete driveway can add value and elegance to your property. As potential homebuyers start to visit your property, it's important to ensure that the concrete and asphalt in your driveway or walkway is smooth and safe. If it's not, you may run the risk of a lawsuit on your property if someone were to trip and fall.
Easy To Maintain
Concrete is a wonderful material to install in your driveway because it is easy to maintain. More often than not, most stains and marks can be removed with warm water and a mild cleaning solution. For more difficult stains, you may need to scrub the driveway with a dry granular cleaner.
Concrete Is Extremely Durable
One of the biggest benefits of using concrete for your driveway is that it is much more durable than other materials. While some types of asphalt are known to fade and crack over time, concrete driveways are extremely resilient to the normal wear and tear of cars and foot traffic.
Versatility In Design
Contrary to popular belief, concrete driveways are not limited to grey slabs and a flat finish. If you plan on installing concrete in the driveway of your home, there are a variety of fun and interesting color options and styles to choose from. You can also speak to your concrete contractor about the different textures that are available.
As you can see, there are many benefits to investing in a concrete driveway for your home. If you live in Virginia and you're looking for a trustworthy and experienced concrete contractor, contact the experts at Custom Paved Driveway today!